Professional Website Design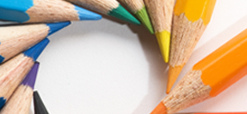 Your web design is the face of your online business. We provide fully customized solutions to help your brand succeed with eye-catching design and online marketing services. Whether your website requires e-commerce, Shopify, dazzling animation, high-volume content management, or more, our specialized design, programming, and marketing team, will handle your project from start to finish.
We provide custom website design services and we make it easy!
Click on the Services listed below to view details of the service you are looking for.
All of our websites are user, search engine, and mobile-friendly!

CUSTOM WEBSITE DESIGN PACKAGES
AFFORDABLE WEBSITE TEMPLATES $599
PSD TO HTML WEB DEVELOPMENT SERVICES
eCommerce Solutions
CUSTOM BLOGS
WEBSITE MAINTENANCE
FLASH AD BANNERS, SLIDESHOWS, GALLERIES, PRESENTATIONS
Search Engine Optimization/Internet Marketing

SEARCH ENGINE OPTIMIZATION
LINK BUILDING
DIRECTORY & SEARCH ENGINE SUBMISSIONS
LOCAL LISTINGS, PROFILES
PAY PER CLICK ADVERTISING
SOCIAL MEDIA
CUSTOM BLOGS
Mobile Websites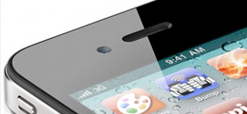 Google reported a 400% increase in the number of mobile searches in the last year. In fact, they say currently about 20% of its searches are mobile searches. 1 in 3 mobile searches are local. After looking up a local business on their smartphone, 61% called the business and 59% visited.
Why do I need a mobile website is no longer really the question. The real question today is "How quickly can I create one?"
Search Engine Optimization & Internet Marketing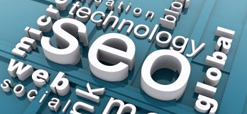 Search Engine placement and Keyword-related advertising can make up 80 to 90 percent of your website traffic!
Every web user relies on search engines to find products and services. Placement in the top ten rankings for relevant keywords is crucial for any business wishing to continue being competitive in the 21st century.
Search engine optimization can be the difference between you & your competition.