Have you ever use "Canva" a unique online graphics tool? If yes…you have already using the beautiful and innovative designing platform. If no, you are really missing the picture-perfect world of graphics.
Canva a great tool for quick graphic design and text. It is a user-friendly design tool that makes it possible for beginners and individual professionals to create eye-catching images without any experience in designing field. It allows you to turn your ideas into a design that you can print, download or can also share on the web.
Here are some unique benefits of Canva
In my blogging journey so far, I came across this extremely interesting and useful graphics tool. Since then I have enjoyed learning and using every bit of it.
With this amazing tool, I could create some really stunning designs and cool infographics. I had such a pleasing journey using this graphics software, this is what compelled me to write about this awesome graphics software. So, I couldn't resist sharing my memorable experience to help others looking for any such graphics tools.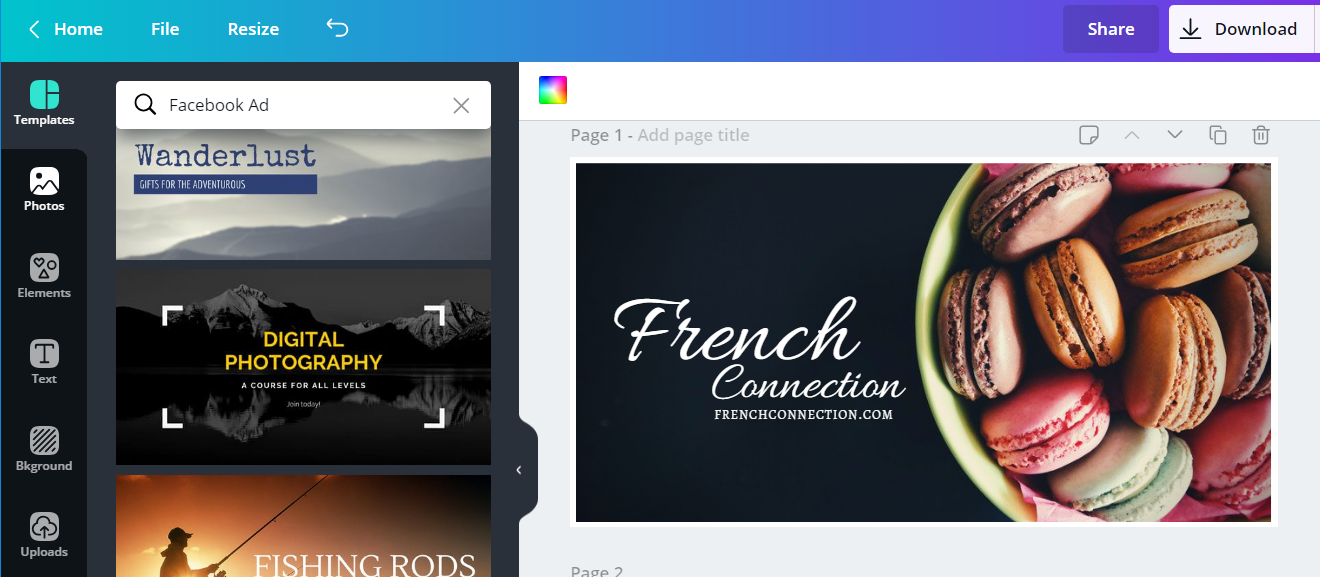 Amazingly Simple Graphic Design Software
It is really a very simple tool that can be used by anyone either a fresher or a professional. That's why it's most preferred for beginners. You can get started with Canva by simply creating an account and bring your imagination to life through this special online tool.
Once you have registered with this you can log in in it anywhere anytime whenever you feel like to create eye-catching images without graphic design experience.
Easy to Use
An easy to use a graphics tool just ready to help you to create your own masterpiece. It is very easy to create designs without any design experience or know-how which is one of its Best features. You don't need any formal training or course for using this great tool.
Working with this tool was always a memorable experience for me as it helps me a lot when I was a beginner in the graphics field. This simple and user-friendly graphics tool helps me a lot in my designing needs.
Free Plan
Canva has the most amazing pricing plan. The other best part is that you get to enjoy its quality features even in the free version.
No Complaints at all! You can continue with a free plan and still build amazing graphics. Honestly, the free plan has so much already. Although, the free version offers limited features.
But, the visuals that you will make using this tool are likely to attract your audience in no time. Canva offers paid plans but its pricing plans are inexpensive and fair.
Its upgraded version provides you a number of advanced features that you may not get in the free plan. So, if you are a beginner you can well settle for a free plan as well.
With the Free Plan you can:
Upload your own images
Up to 1 GB storage
Organize your data
Access thousands of templates
Easy Modification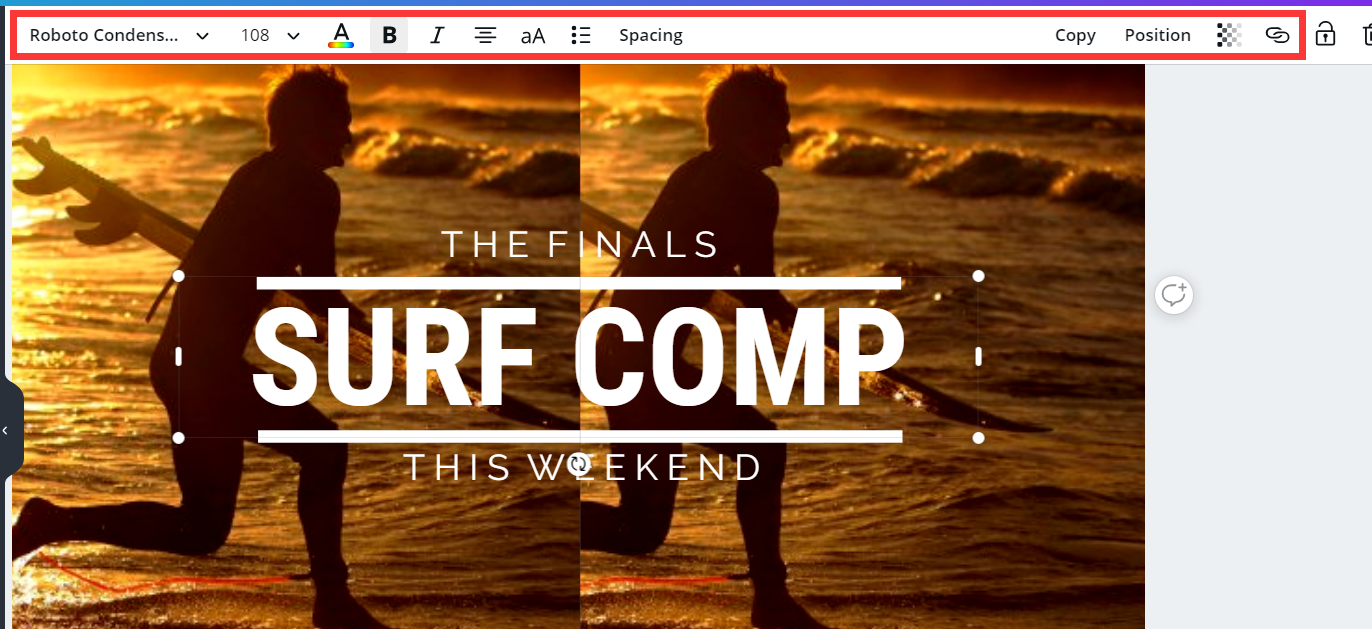 You can easily modify the images according to your need. Beautiful templates, creative layout, great fonts, the latest background, and visually appealing layouts are the key highlights of this best graphic design software.
With this tool, you can add elements, text, different backgrounds, or your own photographs and images. This is a high level of customization and versatility, and all of these actions can be performed through simple drag-and-drop functions. You can enjoy all of these features even with the free plan that also offers have high-quality images and modern looks that would work very well for.
Social compatibility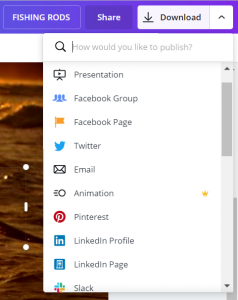 This tool has been designed to be a good fit for any of the social network as well. You can create your social media graphics elegant and meaningful with the help of Canva in less than five minutes.
you will also get a whole range of options and templates for social sharing. Hence, you can create a good design and make it a part of any of these social media posts.
A Complete solution
Canva is a comprehensive package in itself. It is complete graphics software in each and every respect. An amazing design tool that can guide you to improve your efficiency.
---
Overall, the flexible features for creation and for export gives you an expert like feeling even if you are an amateur designer. It. You can use this tool on any device such as a laptop, computer or even on your mobile to make designs very quickly. Once you get used to it, nothing can appeal you better.